Andersia Hotel
Plac Andersa 3, 61-894 Poznań, Poland
tel. +48 61 667 8000
e-mail: andersia@andersiahotel.pl
Andersia Hotel, where the workshop will take place, is located in the centre of Poznan. The hotel is within walking distance of the railway station and the connections from the Lawica airport are excellent. It offers modern conference rooms, catering services and **** hotel rooms.
For participants, host prebooked 90 rooms with preferential rates (1 EURO ~ 4,30PLN):
---
Single room – 400PLN  / 93EURO
Double room – 450PLN / 104EURO
---
Price includes breakfast and the wellness area.
For discount please use "EWHPC2019" password. Reservation with discount code only through e-mail rezerwacja@andersiahotel.pl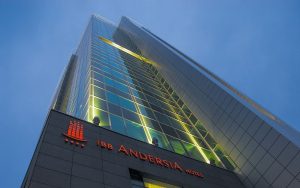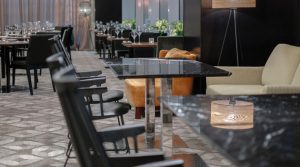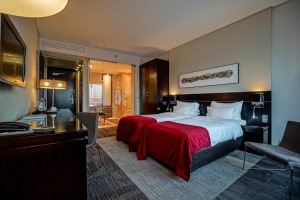 ---
Other hotel recommendations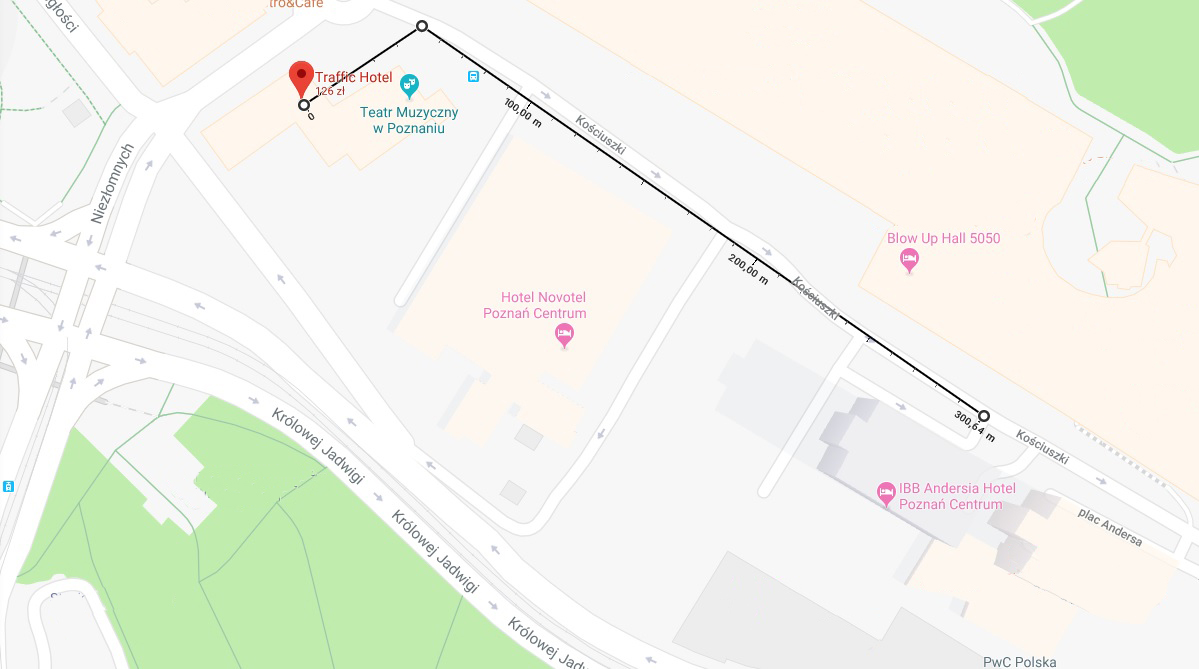 Plac Andersa 1, 61-898 Poznań, Poland
tel. +48 61 858 7000
e-mail: H3376@accor.com
__________________________________
ul. Niezłomnych 1, 61-894 Poznań, Poland
tel.  +48 61 646 83 00
e-mail: traffic@hoteltraffic.pl
__________________________________